Aleph Contracting Ltd
Services
AIR CONDITIOING
Stay cool and comfortable with professional air conditioning installation, maintenance & repair.
Residential Air Conditioning
We understand the air conditioning, and cooling needs of customers and can significantly improve indoor air quality. Our highly trained team of technicians have the skills and equipment to repair, install, replace, and maintain your air conditioning system.
Commercial Air Conditioning
Whether an office or a retail setting, we can provide Commercial Air Conditioning Installation solutions from low budget. When it comes to commercial settings we can provide the widest choice of options. Indoor unit options range from wall-mounted, concealed ceiling, cassette, ducted type and more. The ideal indoor unit can, therefore, be selected and tailored to your individual Commercial Air Conditioning Installation room requirements.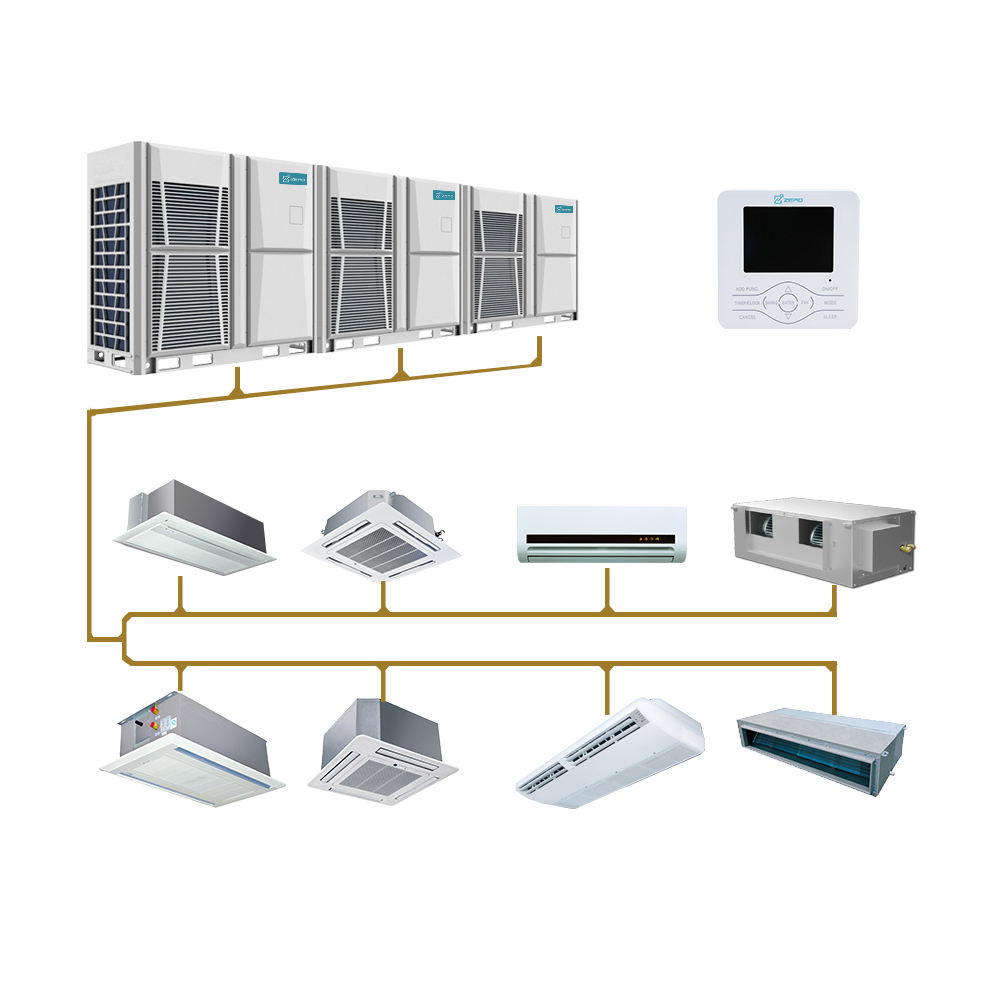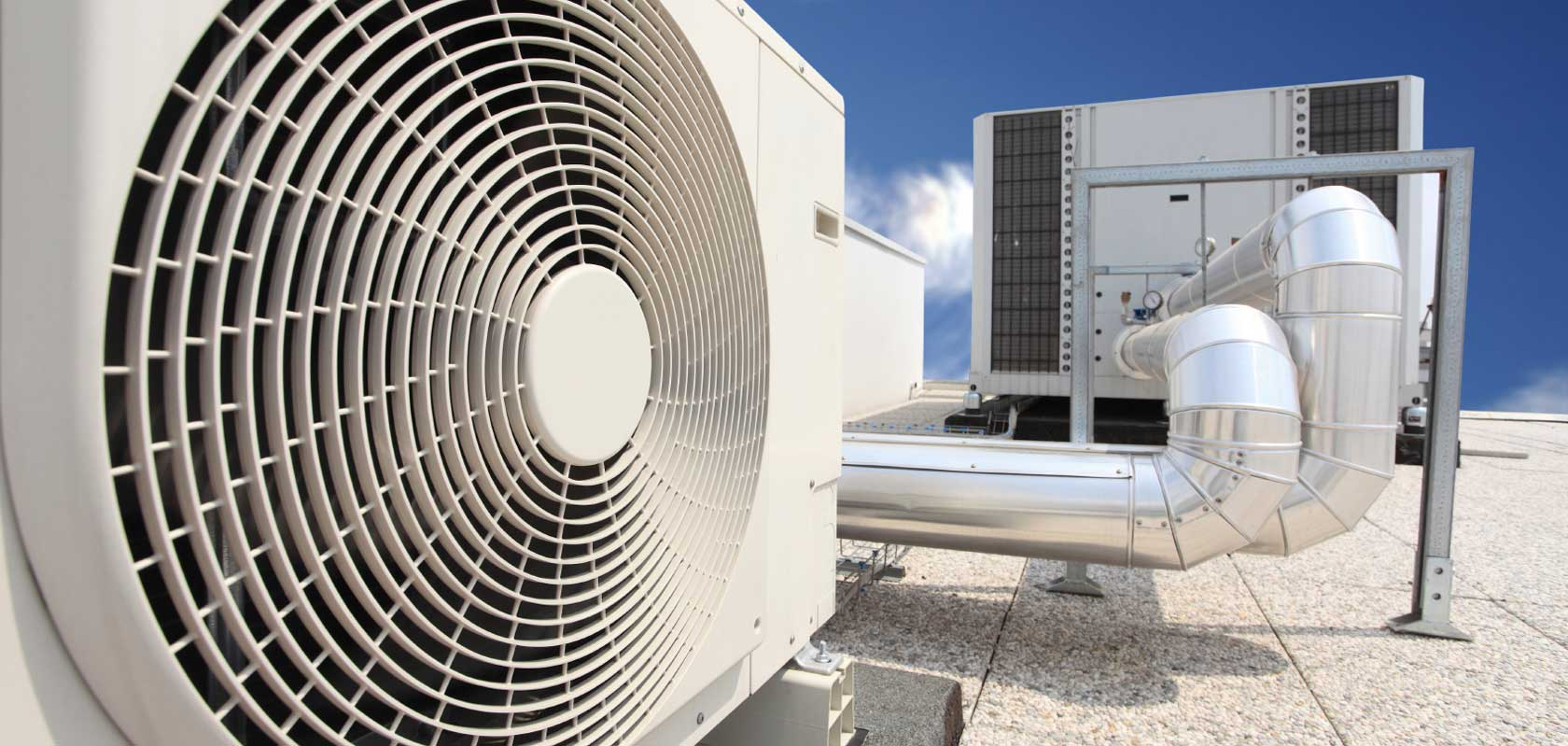 Commercial VRV Air Conditioning
Variable Refrigerant systems are the perfect solution for commercial and residential spaces that require multiple indoor units or multiple style indoor units. One outdoor system can be connected to multiple indoor units and the refrigerant is delivered to each indoor unit as required. Each indoor unit has its own temperature sensor so precise temperature control can be achieved. Greater energy efficiencies can also be achieved using VRV/VRF.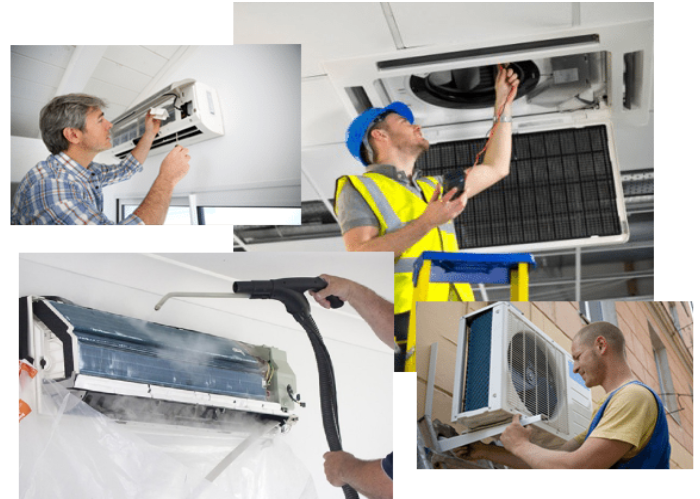 Air Conditioner Installation and Replacement
We specialize in a variety of air conditioner service such as supply, installation and replacement services. When an HVAC problem is non-repairable, we'll give you a list of options for a new, more efficient system. We have access to all the best brands on the market and can quickly replace your old unit or perform a new installation at your earliest convenience.
Air Conditioner Maintenance
Our years in the air conditioning industry have taught us the importance of preventative maintenance. Proper maintenance ensures the life of your HVAC system and saves you money on energy bills and future repairs. We offer a comprehensive maintenance plan where we'll check your system regularly to prevent potential problems. You'll also join our list for priority scheduling and services.
Air Conditioner Troubleshoot & Repairs
Of course, even a well-maintained system could run into issues at any time. We have been providing repair and troubleshooting services for residential and commercial air conditioning systems.