Aleph Contracting Ltd
Services
FABRICATION
ACL have skilled and experienced fabricators and welders that are based in our modern factory containing the latest equipment (CNC press brake, Pittsburgh, Hydraulic shearer, beading machine, Plasma cutting machine, Rotary bender). We work with metals such as mild steel, stainless steel and galvanized steel. We can create quality fabrications to your specifications.
Kitchen Equipment – Inox
For stainless steel kitchen equipment fabrication, in particular, 300 series stainless steel is our most popular material choice. The 300 series stainless steels are well-known for their high resistance to corrosion, easy maintenance, and ability to maintain their strength at high temperatures. We fabricate kitchen equipment such as:
Kitchen hood

Cabinets

Sinks

Shelves

Table

Cupboard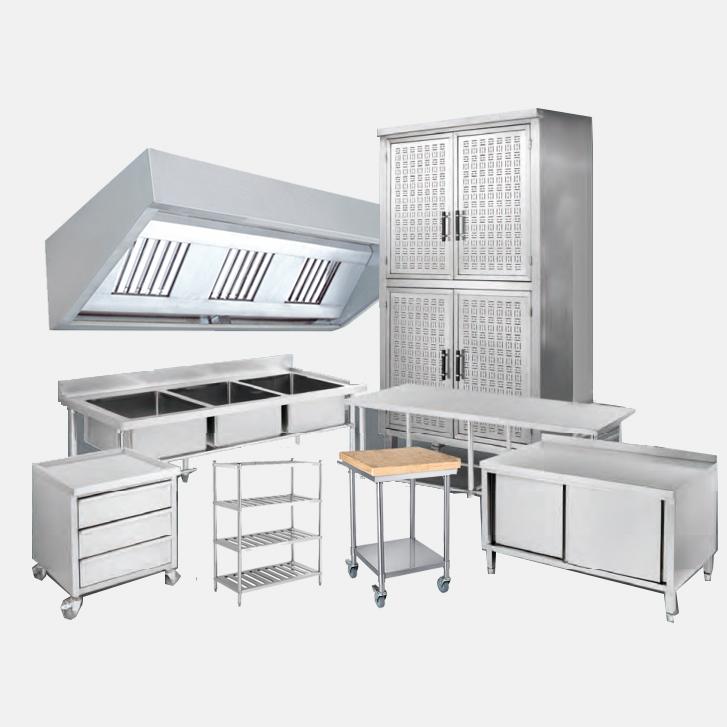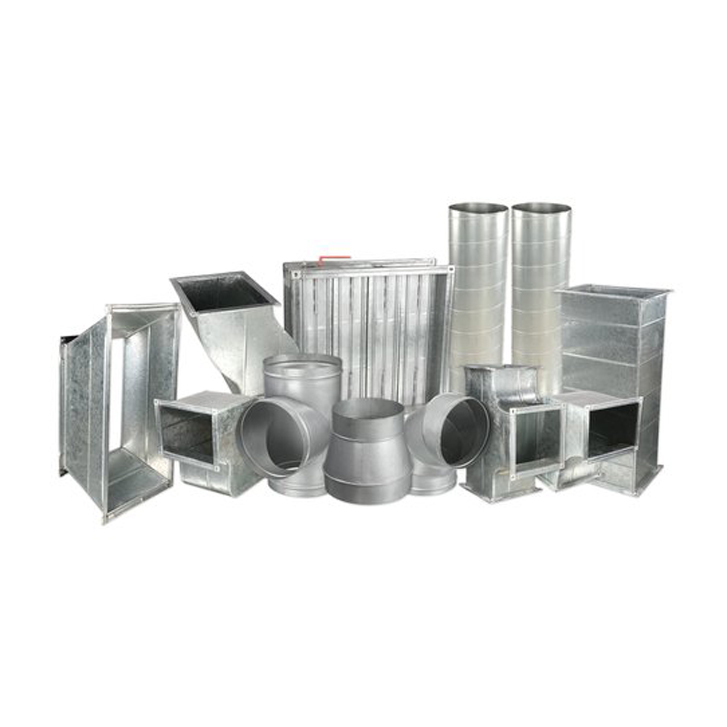 Ductwork
Our well-equipped workshop allows us to fabricate all aspects of ductwork to your drawings in galvanized steel and mild steel including rectangular and circular straight-seamed duct and fittings, including:
Radius and square bends

Branches

Grilles

Offsets

Plenum boxes

Square to rounds

Tapers and tees

Silencers
Cable Tray
ACL produces and supplies a wide range of cable trays. These trays are manufactured using the best quality steel and are used to support the electric wires in residential, commercial complexes and industrial buildings.
The cable trays are available in different dimensions and lengths (2440 mm or 3000 mm) as per the customer specifications.
The different thicknesses available are 1.1 mm or 1.5 mm. The edges of the trays are curved in a way which reduces the risk of injuries.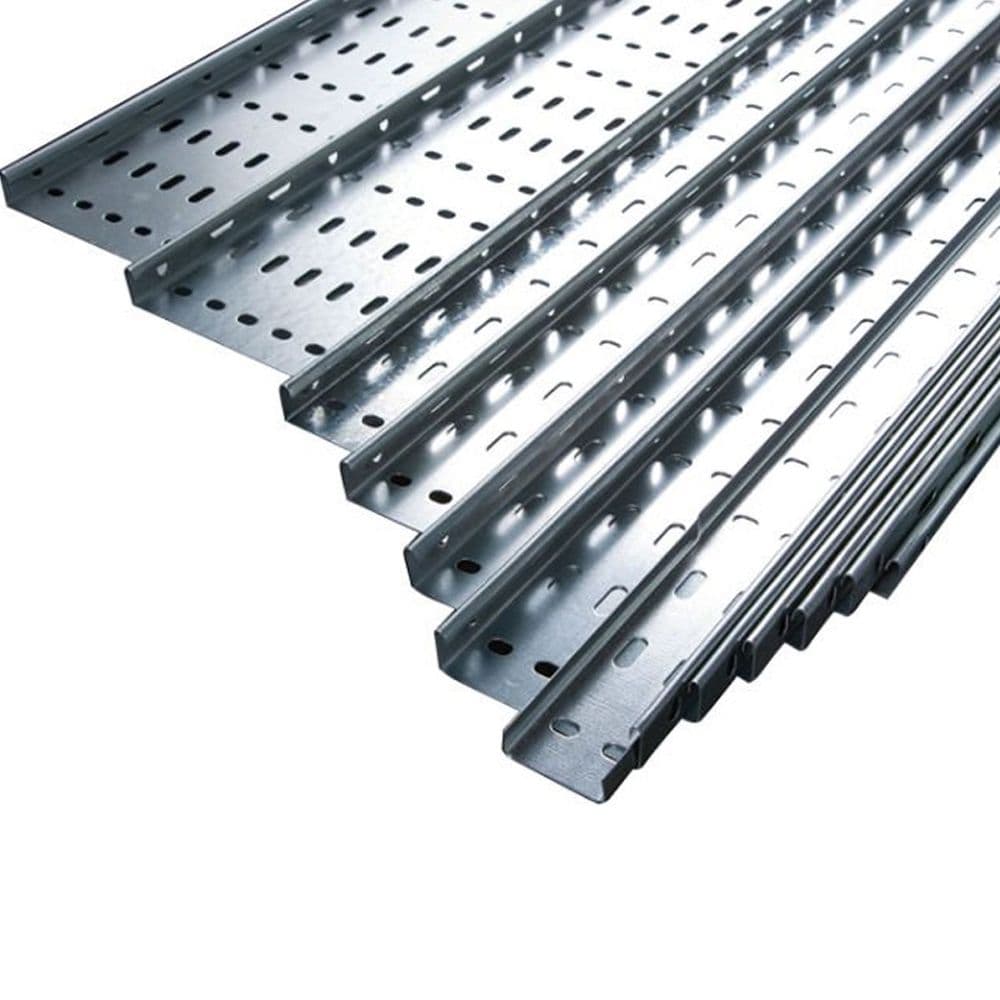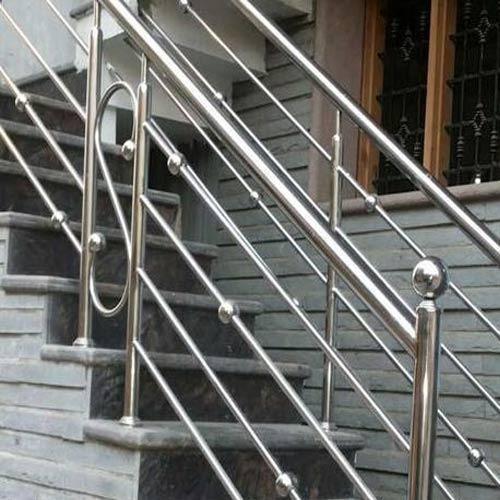 Customized Fabrication
We also manufacture customized stainless-steel products (Handrails, Doors, Windows, Partitions) and other products according to your dimensions. To prevent cross contamination, our stainless steel products are manufactured separately from the main workshop.